What is Corporate Responsibility?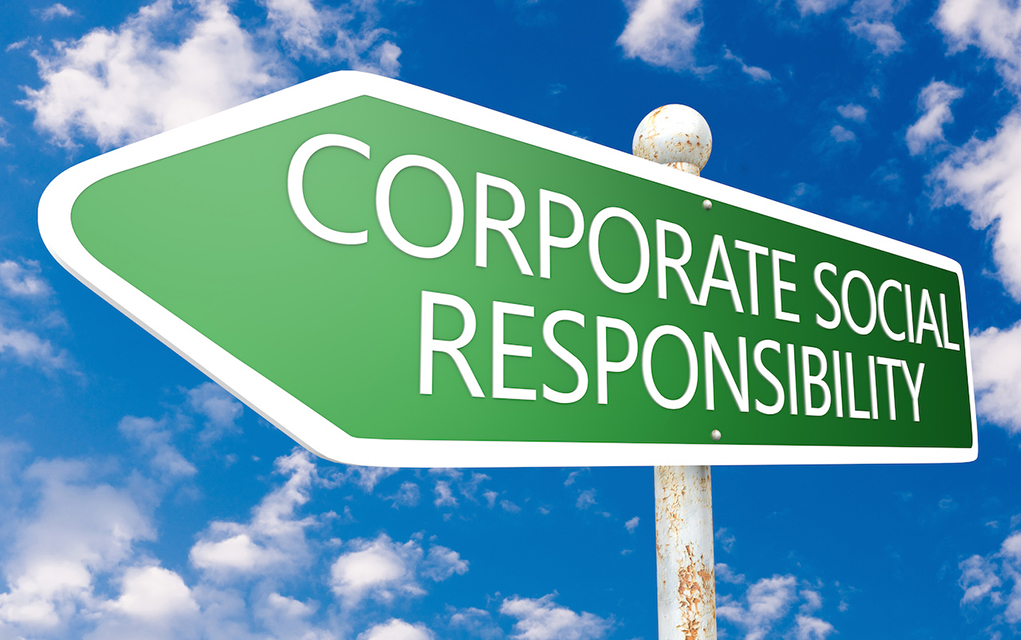 Corporate social responsibility (CSR) is an emerging term which is being increasingly used to define corporate behaviour and attitudes and, as such, is helping businesses to improve their corporate performance. It is also helping to make the concept of social responsibility more visible. The word 'corporate' has often been associated with a large corporation, but this is changing rapidly with many smaller firms now recognising the need for a corporate culture that is both socially responsible for its actions.
Ethical corporate responsibility is an example of a social responsibility, which is based on ethical principles. The term 'ethical corporate responsibility' refers to a kind of corporate social responsibility which strives to contribute to the social agendas of a charity, activist, or philanthropic nature through either volunteering or participating in socially-active or politically-charged activities.
Ethical corporate responsibility (or 'ethical corporate values') are those principles, values, rules and policies of a company that is established in order to ensure that the company supports the development of a society which is more equitable and fair. Some examples of ethical social responsibility include those which are focused on reducing poverty and increasing social equality in all countries. Other examples of ethical corporate behaviour include those which aim to improve the environment, those which aim to improve the human condition and those which aim to benefit the world community at large.
There are a number of factors which influence the global economy. Globalisation has contributed to a greater reliance on international trade and investment, which in turn has had a significant impact on the economic strength of countries. These factors include the growth of the developing world, which means that developing countries can compete with developed countries in terms of export markets and the role that they play in terms of economic growth.
Environmental change is also becoming an increasingly important topic as more people become more aware of their own impact on the environment and the need to take responsibility for it. As a result of this, there has been an increase in the number of companies who are starting to take an active role in green and sustainable development through both philanthropic and corporate social responsibility activities. There are now a wide range of organisations that aim to achieve sustainable development through various social and charitable activities.
As such, it is very important that businesses recognise that they have a responsibility to work towards the reduction of environmental harm, and that they also have a responsibility to ensure that their social practices contribute positively to sustainability and help contribute to the well-being of the communities in which they operate. It is also important that companies recognise the need to encourage positive interaction between employees and with their local communities and the need to engage in activities which build the goodwill that is needed for sustainable development. This will contribute positively to the achievement of these objectives.